A Match Made in Reality Heaven: Arie and Courtney
Is this a match made in reality heaven? Or maybe just enough salaciousness to get us through to Sean's season… Less than one week after breaking off her engagement with Ben Flajnik, Courtney is spotted on a date with Arie. And, not just talking mind you – there was some lip action involved. The Phoenix natives were caught on camera and TMZ has the photographic proof for us!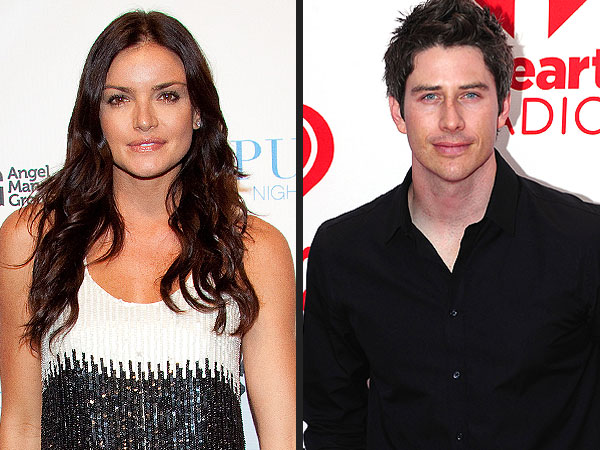 Photo courtesy People magazine
People magazine even caught them twittering on their date:
That evening Robertson, 29, Tweeted, "Beautiful night… #RedWineImFine" accompanied by a photo of two glasses of wine.

For his part, Flajnik seemed a bit bemused by the turn of events. "Little surprised," he Tweeted Friday evening.
Here is TMZ's photo evidence just in case you can't believe it… Who woulda thunk it?

Photos courtesy TMZ.com