Inauguration Moments 2013
Did you watch the Inauguration or catch any of the Inaugural activities? What an exciting day to be in DC! For the actual inauguration the first family wore shades of blue and purple. Here are some of our favorite photos of the day: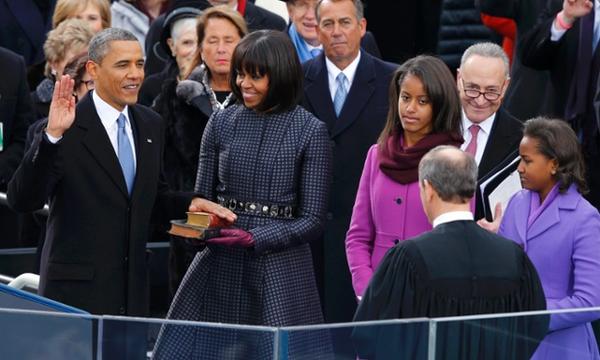 Remember to follow us on Twitter!