Customer's Favorite Rugs on sale today @JossandMain ! #MarthaStewart
Joss and Main is showcasing designs from Candice Olson, Martha Stewart, and Jill Rosenwald today. These must-have rugs refresh your home with fashion-forward flair. Prices below generally represent the smallest size – go to the site to see pricing for other sizes. Click here to start shopping now!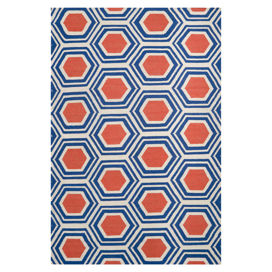 Jill Rosenwald Sabino Rug in Royal Blue
$47.95 $102.00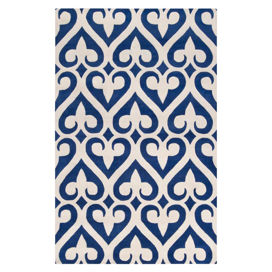 Jill Rosenwald Spades Rug in Ultramarine
$202.95 $1,001.00
Candice Olson Alvino Rug
$1,925.95 $3,850.00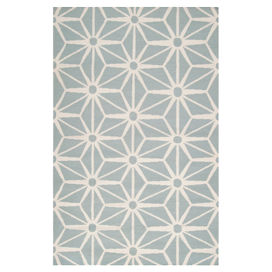 Jill Rosenwald Avalon Rug in Cloud Blue
$111.95 $305.00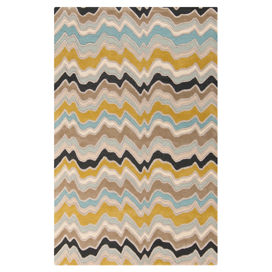 Candice Olson Casimiro Rug in Kelp Brown
$102.95 $203.00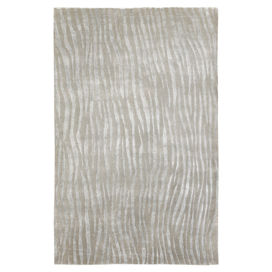 Candice Olson Ramiro Rug
$299.95 $599.00
Martha Stewart Moreau Rug in Chamois Beige
$182.95 $630.00
If you like this post you might also like:
Preppy Pillows, Poufs & Loungers @JossandMain today!
Follow us on Twitter for daily deals like these.