Boston Rob and "Ambah" Have 4th Daughter! #Survivor
Not sure if they were trying for a boy, but Boston Rob and Amber, from TV show Survivor, welcomed a baby daughter last week. This is their fourth child – and fourth daughter in five years! The busy parents first fell in love when competing on reality show Survivor. Rob Mariano, who became known as "Boston Rob" and Amber also competed on the Amazing Race. Personally, I think Rob might be the most interesting reality TV star ever – I could seriously watch him go grocery shopping. And, you have to love how he couldn't say the "r" sound in Amber's name – famously calling her Ambah throughout the shows. He had the last laugh, not only winning Survivor, but also winning Amber's heart. Make sure to follow him on Twitter to keep up with their family.
New baby Adelina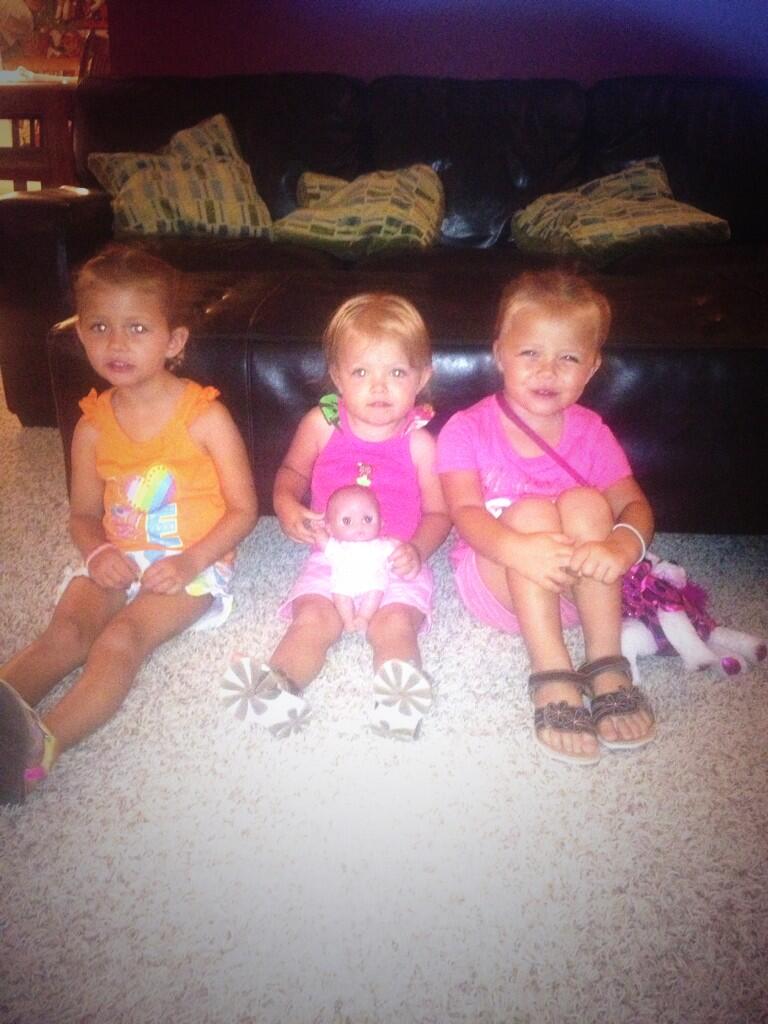 What a beautiful family!