Jill Martin's Steals and Deals January 6, 2016
Jill Martin kicked off the New Year this morning on the Today show with her first Steals and Deals of 2016. These are the perfect deals to help you take care of yourselves in 2016: Bliss spa products, robes and more! Click here for complete deal details and promo codes.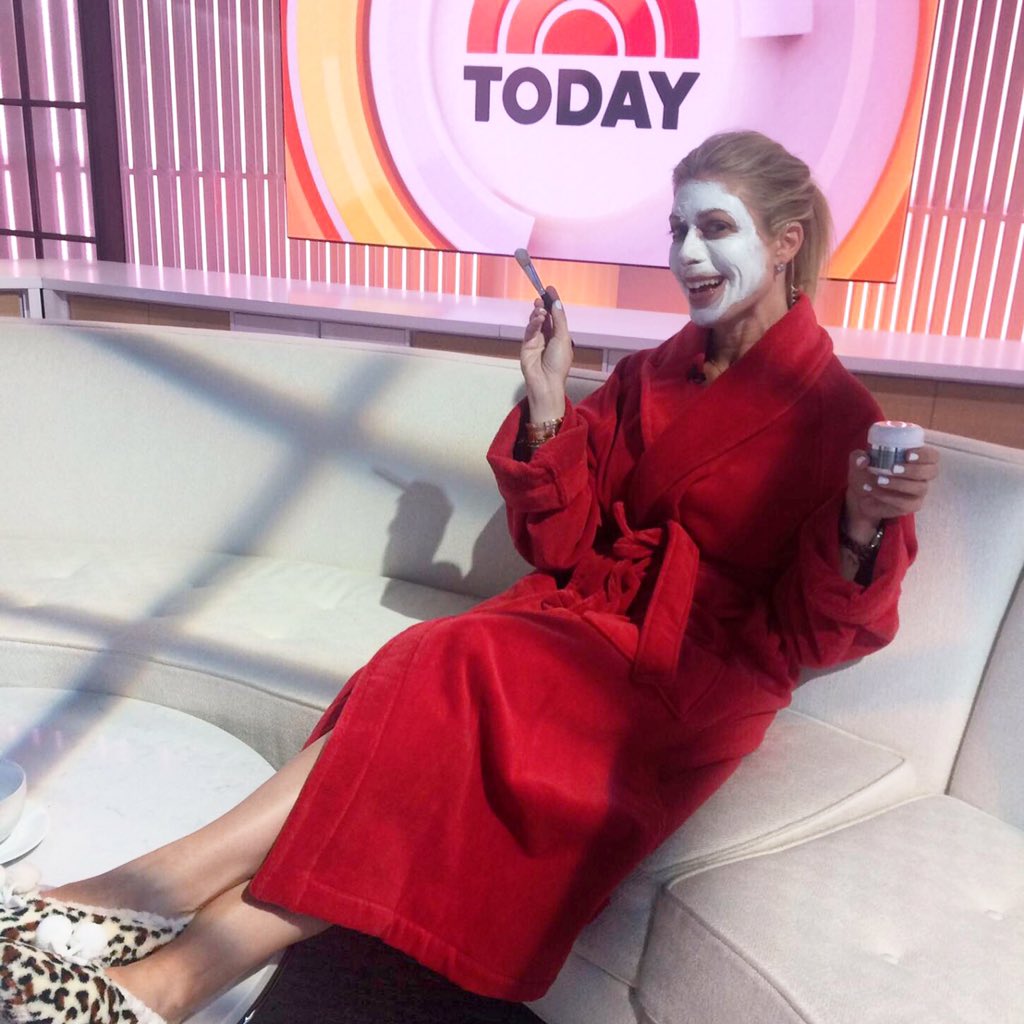 Our favorite deal is this hair styling one:
---
Neo Professional Luxury Hair Styling: 3 Piece Full Set
Retail price: $199
Discount price: $59
Percent discount: 70 percent off!
Steals and Deals code: TODAYHAIR
(To purchase the hair styling set, click on one of the two links above. Enter the discount code on the landing page and click enter. From there, you'll be able to order your items at the discounted price.)
Neo Professional is offering their luxurious styling set at a deep discount to TODAY viewers.
Wish you could style your hair like they do at the salons? Now, you can!
Neo Professional are offering two different 3 piece styling sets to help you get silky, shiny and beautiful hair.
Each set comes in 7 different colors and patterns.