Jill Martin's Steals and Deals January 20, 2016 #stealsanddeals
Steals and Deals: Web-Only Deal, The Container Store, Mattress, Comforter Set and more!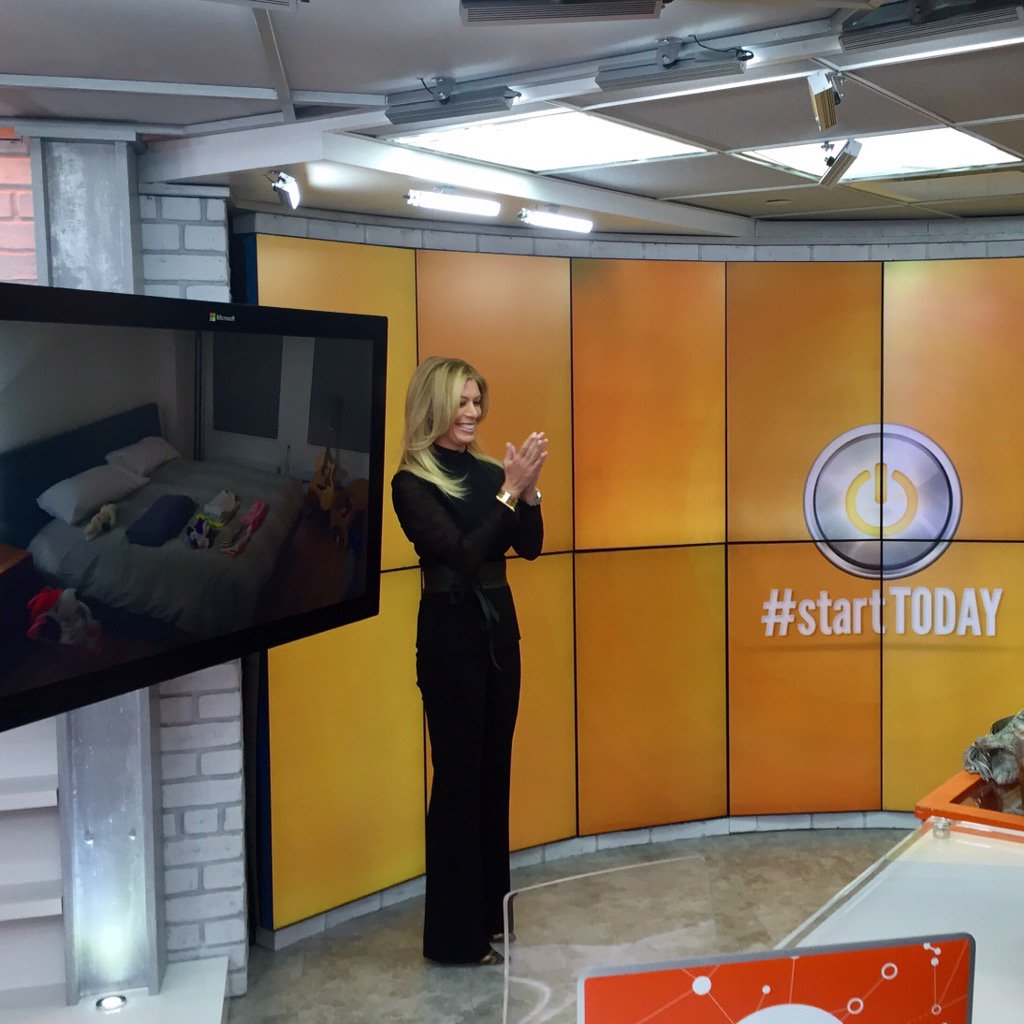 Jill's Steals and Deals contains great deals offered by retailers to TODAY viewers. She just revealed a big apartment makeover she did for Savannah Guthrie on the TODAY show this morning – now you can do your own makeover with these deals today! Be sure to go to her website for complete deal details and promo codes. Our favorite steal today is from The Container Store – see below:
---
White or Platinum elfa® Start-a-Stack Drawers or Linen Drop-Front Collection
Retail price: $99
Discount price: $39
Percent discount: 60 percent off!
Steals and Deals code: TODAYCONTAIN
(To purchase the organization items click on the link above. Enter the discount code on the landing page and click enter. From there, you'll be able to order your items at the discounted price.)
The Container Store is offering two home organization products at a deep discount to TODAY viewers.
elfa® Start-a-Stack Drawers
The Start-A-Stack is The Container Store's most popular elfa Drawer combination for all-purpose storage in any room of your home!
This solution features three deep drawers, one shallow drawer, and Back Stop Pins.
Choose between white or platinum.
Linen Drop-Front Collection Set
The Container Store's exclusive collection of Linen Drop-Front Shirt, Sweater and Shoe Boxes pampers your clothes or accessories, protecting them against dust and keeping them easy to access.
Thanks to the drop-front opening, you can see and access all the contents within them easily.
The set includes three linen drop front shoe boxes, one linen drop front shirt box, and one linen drop front sweater box.
The Container Store says the product will arrive within two weeks and shipping costs are $8.50 for the elfa Start-a-Stack Drawers and $12.75 for the Linen Drop-Front Collection. All sales are final. For more information and to buy the $99 for $39, click here.