#Oscars 2016 Best and Worst Dressed
We all know Chris Rock was the best part of the Oscars telecast last night but in terms of fashion some ladies nailed it while others well… missed the mark. Here are our favorite looks of the night from Naomi and more:
Naomi Watts
Saoirse Ronan in Calvin Klein
Alicia Vikander (this looked so pretty on TV – doesn't look as good in photos)
Worst Dressed:
Kate Winslet (looks like a trash bag)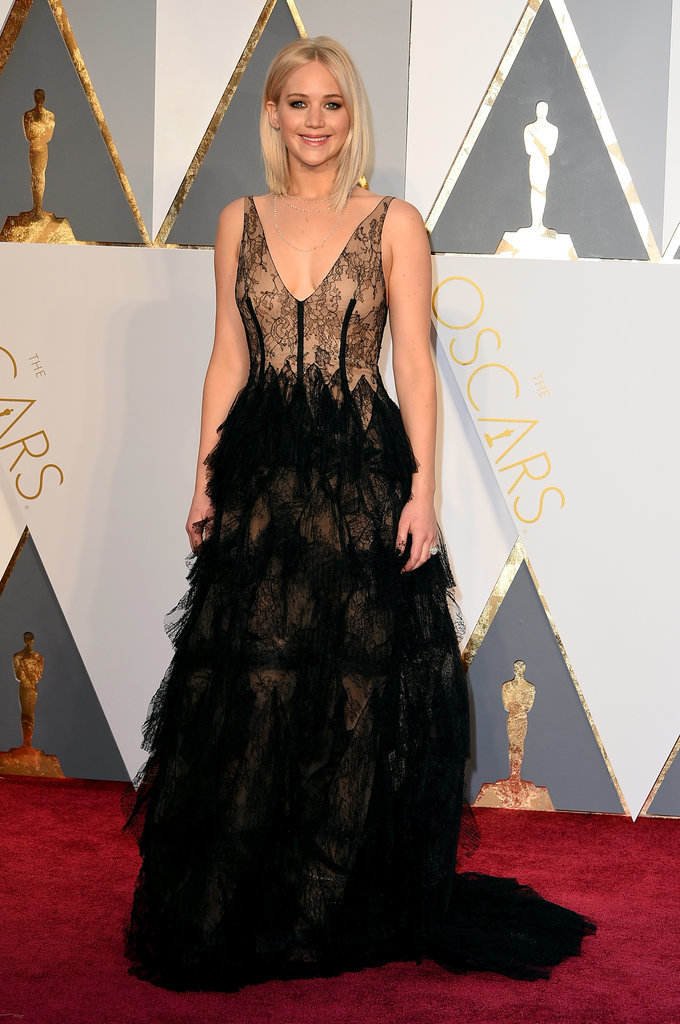 Jennifer Lawrence – sorry this is just plain ugly.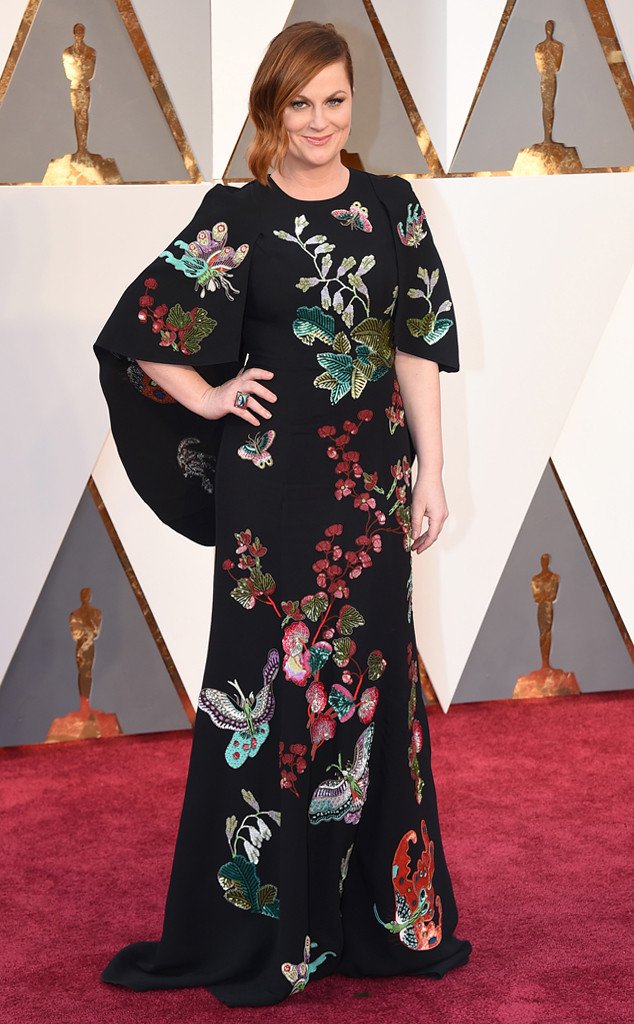 Amy Poehler – we didn't even recognize her. Amy, fire your stylist!
Brie Larson (really dislike the belt)
Charlize Theron – everyone loved this dress but us. It makes her shoulders look way too broad.
Follow us on Twitter!